Our Location
Leaf Cay Resort is located just 70 miles Southeast of the world famous Nassau, Bahamas, and only 250 miles Southeast of Florida's Ft. Lauderdale and Miami area.

The nearby island of Staniel Cay has a runway available for private and commercial flights and is located just a short 5 minute boat ride away from Leaf Cay.

Nassau enjoys direct flights from many U.S. cities as well as other countries like Europe and South America.

Watermakers Air provides direct flights to nearby Staniel Cay from Ft. Lauderdale.

Leaf Cay Resort will be offering direct flights from Nassau to Staniel Cay aboard the islands own Twin Engine Turbo Prop plane.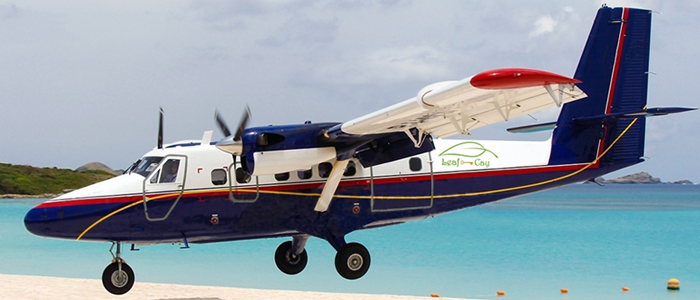 Leaf Cay Resort is located in the heart of the Exumas most exciting areas. The famous swimming pigs at Big Majors, the famous Thunderball Grotto, and the friendly nurse sharks at Compass Cay along with numerous spectacular locales like Pipe Creek, and the caves at Rocky Dundas, all are located just a few short minutes away from Leaf Cay.